Scotland's future lies in new investment and new jobs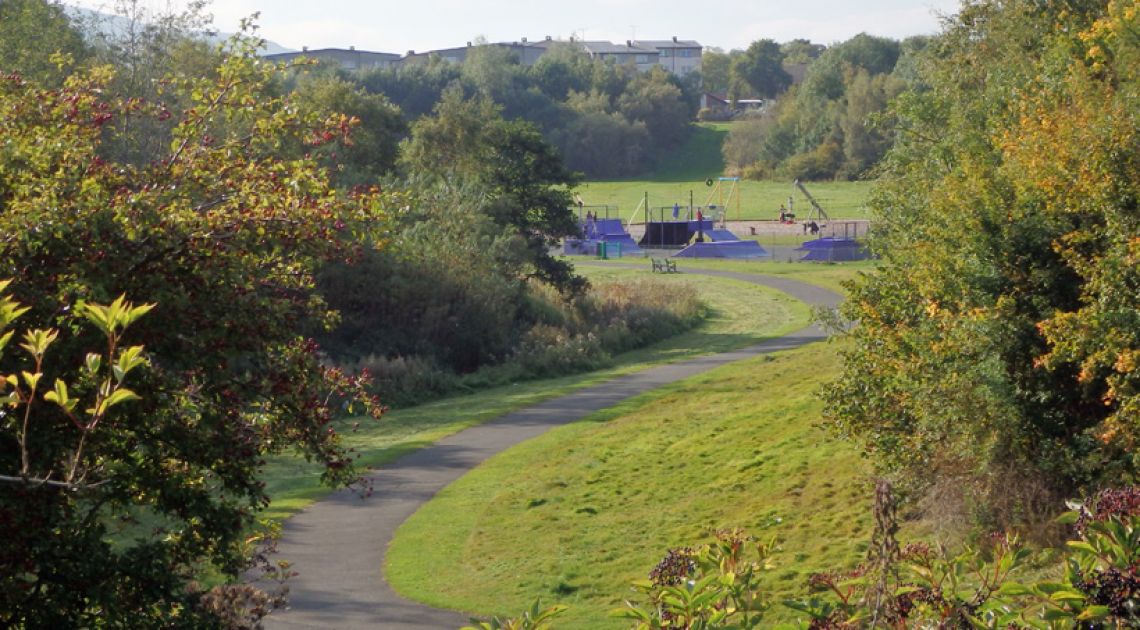 Edinburgh's First Community Asset Transfer, Burdiehouse Burn Valley Park
Background
The Friends of Burdiehouse Burn Valley Park is a community group that helps look after one of Edinburgh's largest parks in the south of the city. The Park is twice the size of Princes Street Gardens and runs for two miles through suburban south Edinburgh. The Friends Group, which helps bring hundreds of volunteers into the park has been using an old park building (named 'The Bothy') as its base for many years. However, the building is run down with poor facilities and the roof leaks extensively. With limited public-sector funds available, the Friends Group has been working together with the Council on a solution. Proposals were made to use the powers of Community Asset Transfer (CAT) to enable restoration of 'The Bothy' to proceed. Funds have been raised from parks charity The Mushroom Trust for the purchase, and local community consultation was a requirement before a report could be made to the council.
Strategy
The strategy was based on finding out about any concerns from residents regarding the proposals and using positive messages about the benefits of Friends' activities in the park to assuage any issues or negativity. Although the proposals involved no change of use and involved simply the refurbishment and restoration of the building, it was felt that the fullest consultation should be carried out to establish local views about the proposals. To secure local views it was decided to follow the same consultation principles that are used for major developments, even though this was not a requirement. As a result, the closest neighbours to the site were directly notified of the proposals and two drop in sessions were organised with background information on the Friends and other detailed information was made available. In addition, the issue was publicised through the Friends' electronic newsletter and through social media. Social media proved to be the most effective means of engaging with an array of mostly positive comments being made. The consultation was reported along with the application for the asset transfer to the council as a full formal 'Public Consultation Report'.
Outcome
The consultation was warmly welcomed by those involved in assessing the proposals and was considered by a special CAT committee panel at which the whole proposal was rated as a 'strong to very strong' submission. The proposal was unanimously supported by the special CAT committee panel and unanimously agreed by the Council's Finance and Resources Committee in November 2017. This work was carried out as Pro-Bono activity as The Friends of Burdiehouse Burn Valley Park is the adopted Corporate Social Responsibility project for Playfair Scotland, which has provided funding for a variety of Friends activities including production of its eBulletin.