Unique experience of working on some of Scotland's largest investments.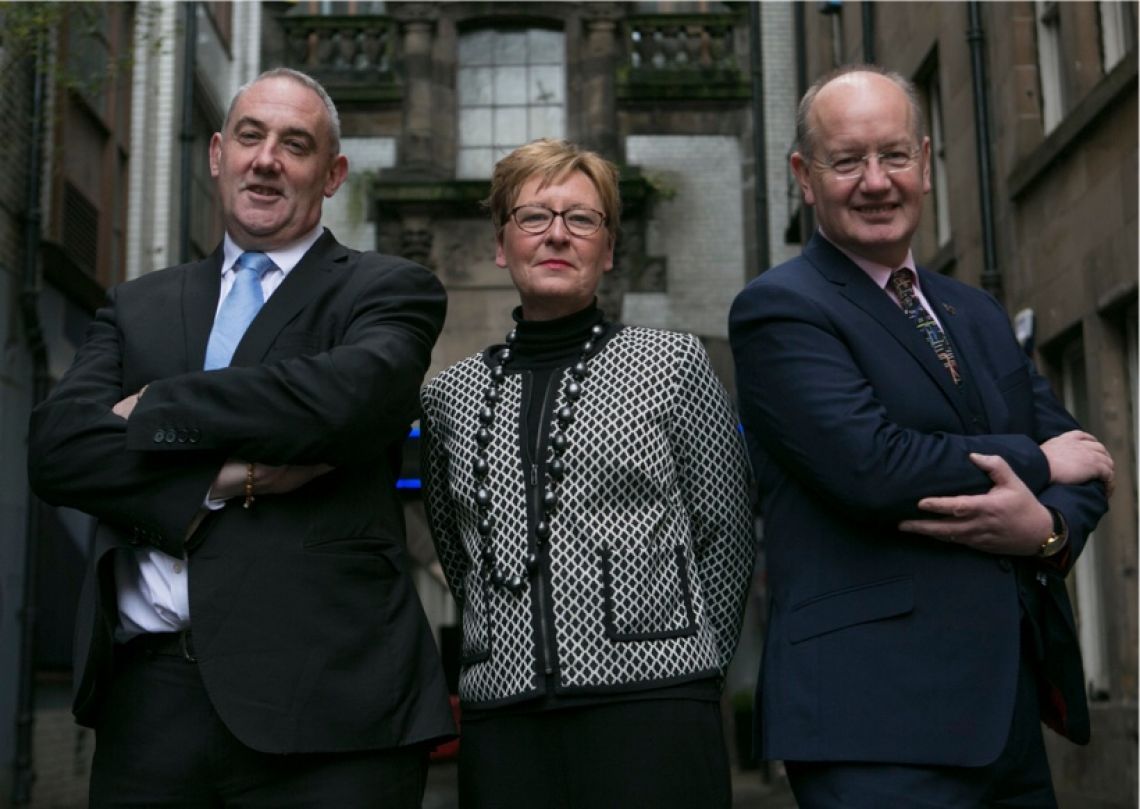 Who we are
Playfair Scotland's team has unique experience of working on some of Scotland's largest investments having worked on projects with a value of over £4billion in recent years. Our team is well used to working at all levels from grass roots through to ministerial and chief executive level.
John Playfair, after whom the company is named, was a mathematician. However, he is most famous for his role in communicating the work of James Hutton, who's theories changed our entire understanding of how the world works. We work to make the best case for our clients, not through contacts, but through the best application of argument and democratic debate.
Our team has worked across a wide range of sectors, including:
Housing, helping deliver new housing across Scotland including at Bishopton, Blairgowie, Glasgow Harbour and the Garden District in Edinburgh
Retail, helping deliver Scotland's largest city centre retail scheme at Edinburgh St James and Sainsbury's property team on sites across Scotland
Renewables, working on applications across Scotland and working with many of the major developers including EDF Energy Renewables
Energy and Waste by helping secure approval of new waste facilities as far apart as Dundee, Midlothian and Clydebank
Tourism, working on many high profile tourism developments including the 'W' hotel at Edinburgh St James, SoCo, Europes first Virgin Hotel and the major 'Exchange 2' development beside the Edinburgh International Conference Centre.
Research, by helping clients understand the complexities of the constitutional debates in Scotland and the UK, and contributing to the Scottish Government's review of some aspects of the planning system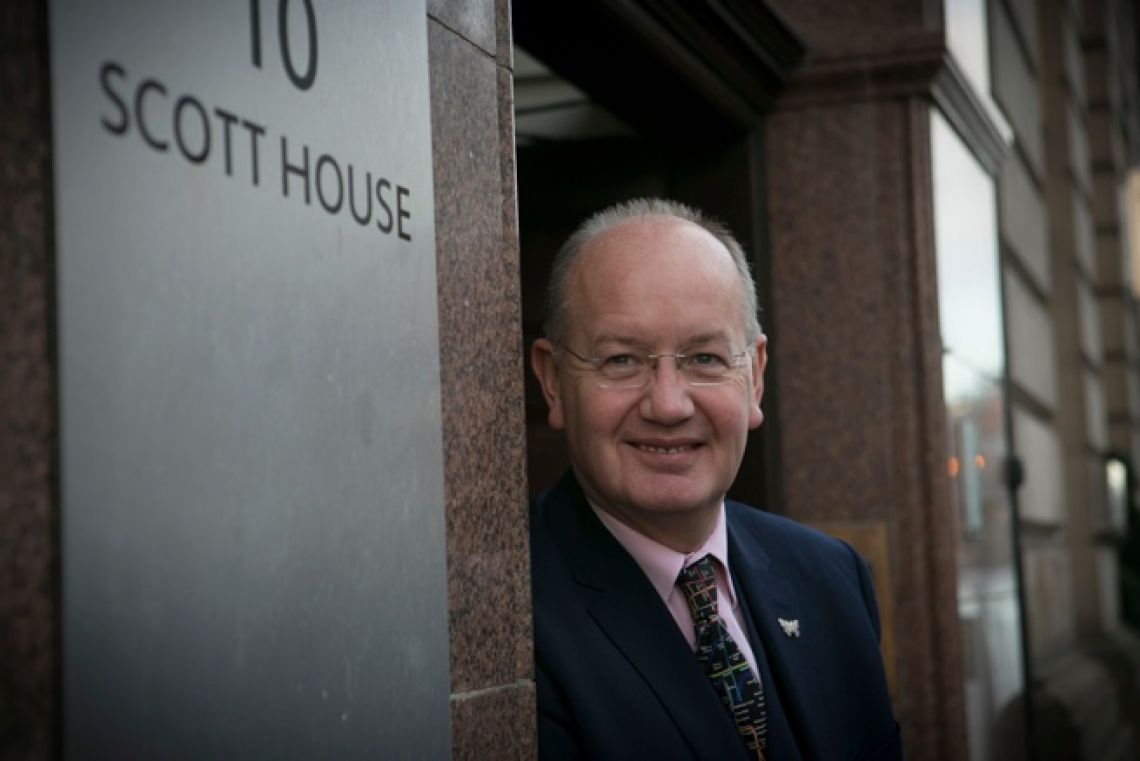 Donald Anderson
Director, Playfair Scotland
Prior to setting up the company, Donald worked as Director of the PPS Scotland Office for nine and a half years, as a company with specific expertise in inward investment, government and public service issues. Donald has worked on projects with an investment value more than £4billion in recent years. His work has covered most of Scotland working in 28 of the 32 local authority areas.
Donald was a councillor for over 20 years, working extensively on delivering economic development and investment and was one of the key public sector figures who helped Edinburgh become the strongest city economy in the UK outside London. Donald helped the city's Festivals to thrive and conceived and created Edinburgh's Christmas Festival which brings nearly £200million into the city each year. Donald was unashamedly pro-development during his period in office.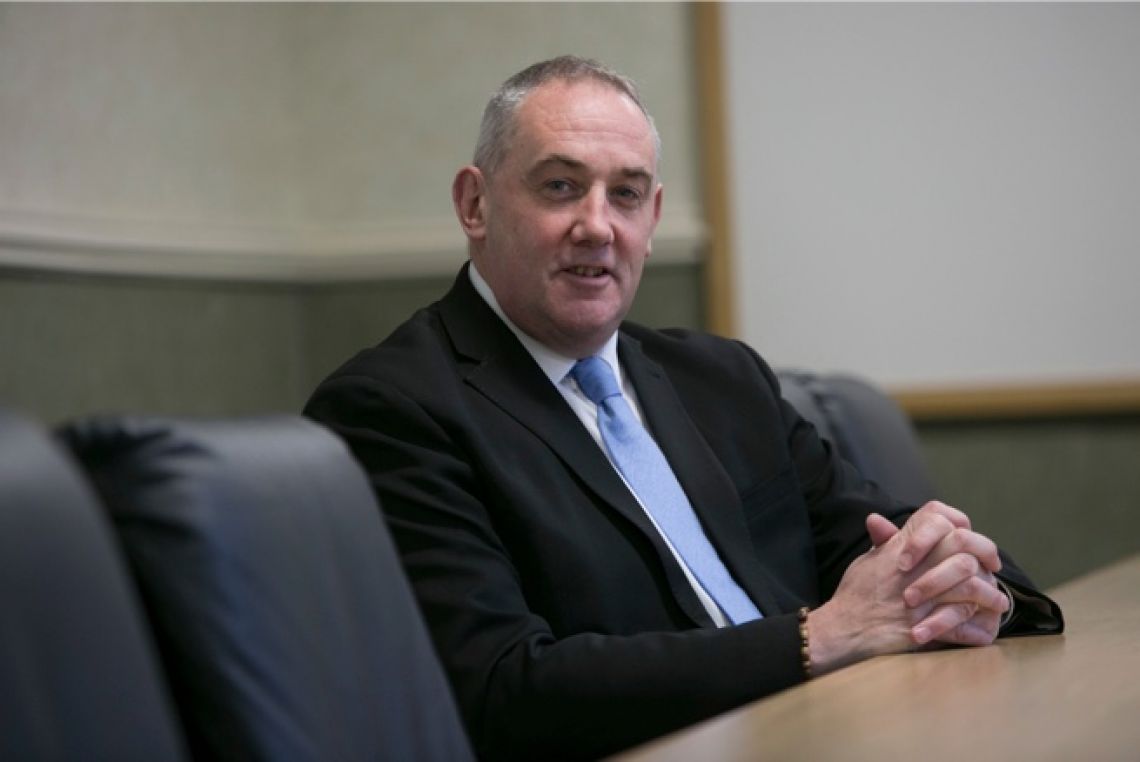 Paul McLennan
Associate Director, Playfair Scotland
Paul is highly experienced with over 20 years in the Financial Sector and nine years in the Public Sector in leadership positions. Paul worked in the Scottish Parliament for four years working with senior government members and external stakeholders. Paul was also SNP Leader of East Lothian Council from 2010-2012, and has been a serving Councillor for more than ten years. His experience includes working on the Local Community Planning Board and was Chair of the Audit Committee on Lothian Health Board.
Paul has worked on a wide range of housing, development and communications projects with Donald at PPS Scotland and Newgate, and was recruited to Playfair Scotland by Donald soon after its establishment.
Paul previously worked for the Bank of Scotland for 20 years primarily in the Corporate Sector. Paul is also a qualified UEFA football coach and coaches in his spare time at Hibernian FC in Edinburgh.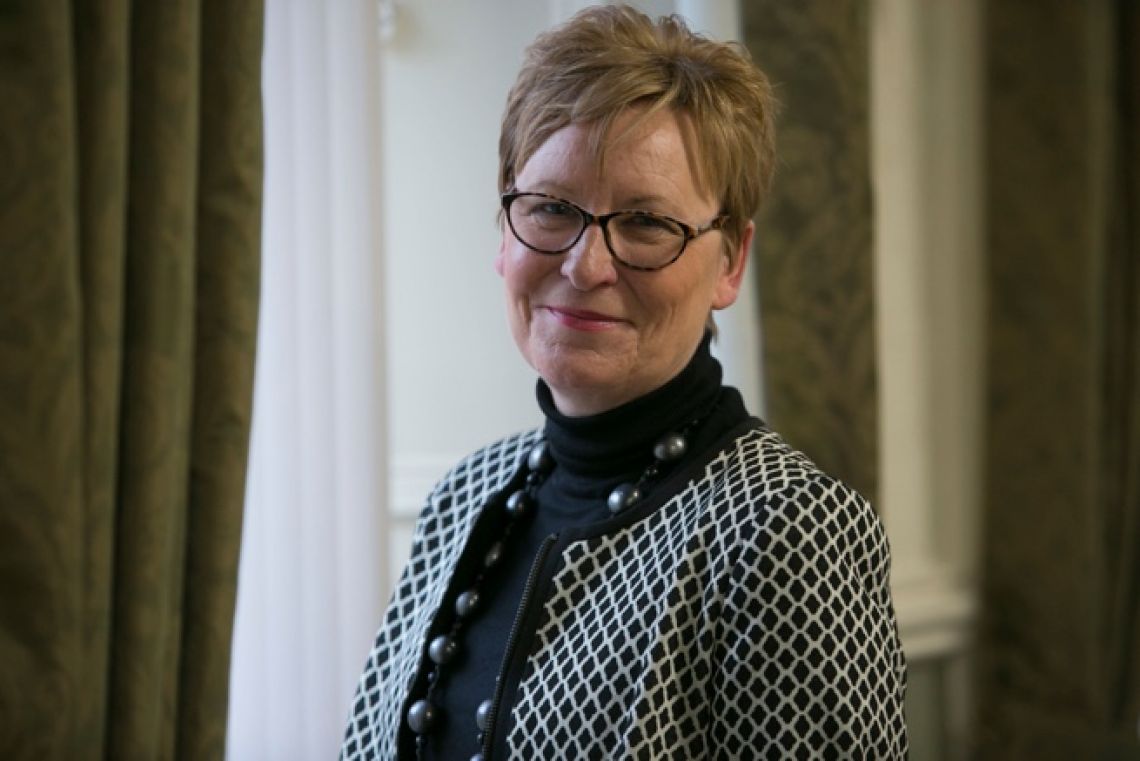 Siobhan Bullions
Siobhan has extensive experience in working as Business Manager for MacKay Hannah, a leading conference and events organising company. Siobhan provides Finance and Admin support for Playfair Scotland and supports Playfair's senior staff as they focus on delivering the clients projects and objectives.