Scotland's future lies in new investment and new jobs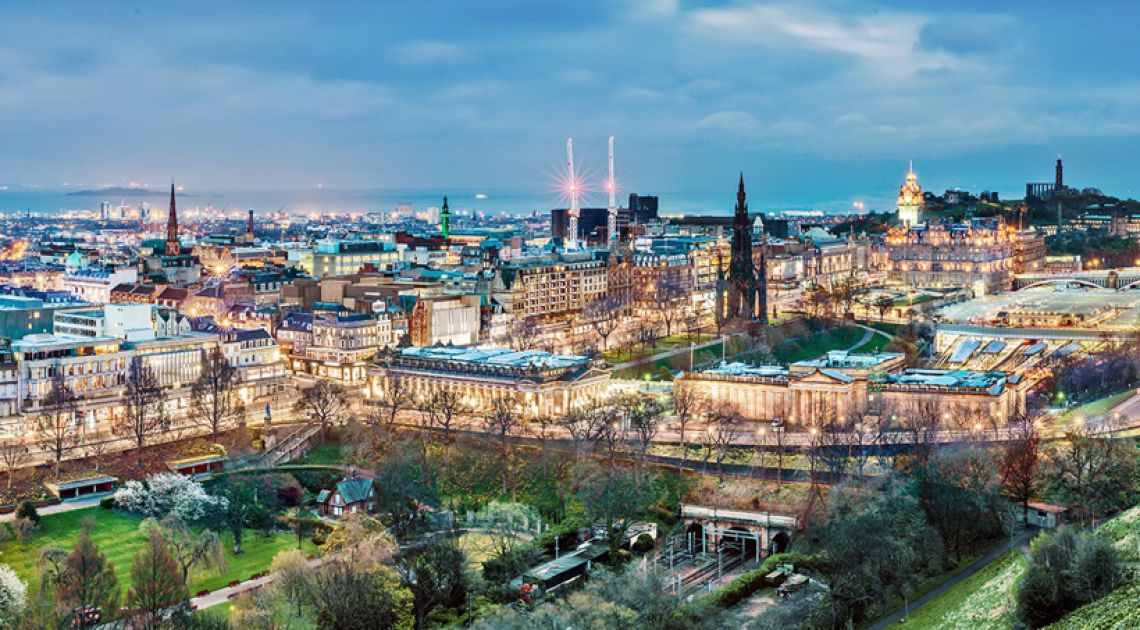 Number 64 Princes Street, Client, LaSalle Investment Management
Background
With the collapse of BHS in 2016 its flagship Princes Street store in Edinburgh became available for redevelopment. One of 22 stores that closed in the UK, the building was one of the first purpose built department stores in Princes Street as part of a 1960s masterplan, and is Category 'B' listed -the same listing as Edinburgh's iconic Balmoral Hotel. The task was to support the approval of a planning application for a sensitive building in one of the most high-profile locations in the UK. The proposals were for a mixed-use development that incorporated a new flagship retail store, new restaurants and a new 133 bed hotel. Donald Anderson and Paul McLennan became part of a team of some of Scotland's leading property professionals to take forward and support the proposals. The value of the redevelopment is c£50million.
Strategy
The strategy was centred around having an open, pragmatic and honest debate about the issues facing redevelopment of the store. This involved significant community and stakeholder engagement with businesses, heritage organisations, local community groups, politicians and the media. Site visits became a key tool in securing buy in for the potential of a redeveloped site, and early engagement ahead of the planning application helped secure a clear understanding of the issues on all sides. Information was provided regularly to stakeholders throughout consideration of the proposals which helped foster positive views about the proposals for redevelopment. The site attracted significant positive media attention locally, but also with national coverage on the BBC and STV which both ran high profile features on the proposals. Fact based information was distributed widely during the pre-determination period.
Outcome
The planning application was submitted and was determined within four months of submission helping to quickly bring a high-profile asset forward for marketing and redevelopment. Unanimous support for the redevelopment of a listed building in any city centre location within four months will always be a significant challenge. To deliver this result in the heart of Edinburgh's World Heritage Site reflected well on the developers La Salle Investment Management, the Council's planning service and the team assembled to deliver the project. The development is currently under construction.
Steve Spray, Fund Manager at LaSalle Investment Management said, 'Donald played a significant part in helping us to get such a good result with these proposals. His unrivalled knowledge and work with many of the key stakeholders and strategic input to the process was invaluable.'