Playfair Scotland will help you frame the debate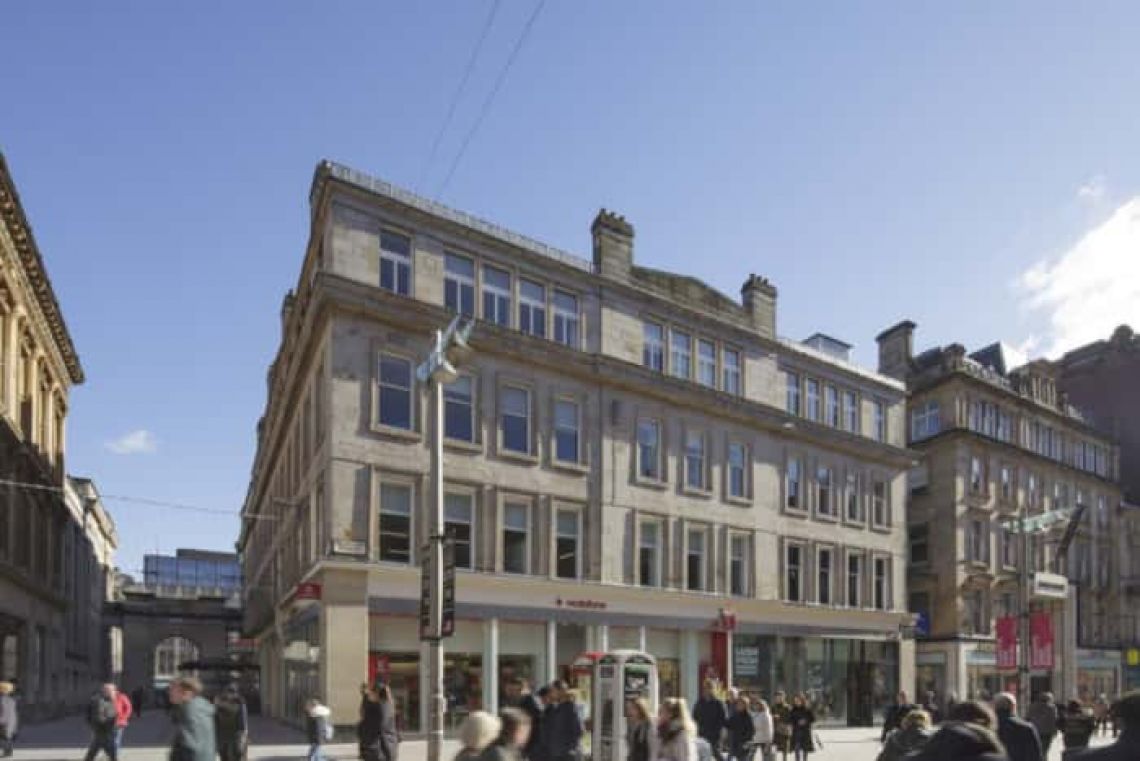 Investors pile into Scottish property
Investors pile into Scottish property
Investment in Scottish commercial property totalled £318.4 million in the third quarter and is on track to reach £2 billion by the end of the year, new figures have revealed.
The latest research from CBRE Scotland shows that office property accounted for the largest share of the third-quarter total.
The largest investment deal of the quarter was Pontegadea's off-market acquisition of 78-90 Buchanan Street in Glasgow, which was purchased for £31m, according to property adviser CBRE. Year-to-date investment totals £1.51bn, which is a rise on the five-year average for this point in the year.
By the end of 2018 the total is expected to reach more than £2bn.
Camille Casey of CBRE Scotland said: "Any concerns around Brexit appear to have had little impact on investor demand and in recent months we have witnessed improved sentiment across the office, industrial and alternative sectors, primarily due to the yield discount on offer relative to London and our regional counterparts."